An interdisciplinary feasibility study on hybrid pumped-hydro power storage of excess energy in open-pit coal mines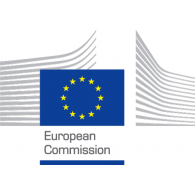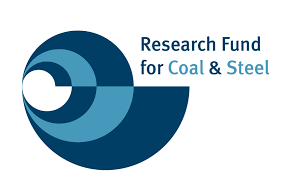 Consortium:
Helmholtz Zentrum Potsdam Deutschesgeoforschungszentrum (GFZ) – Germany– coordinator,
Central mining Institute (GIG) – Poland,
ETHNIKO KENTRO EREVNAS KAI TECHNOLOGIKIS ANAPTYXIS (CERTH) – Greece.
PUBLIC POWER CORPORATION S.A. (PPC) – Greece,
PGE Górnictwo i Energetyka Konwencjonalna S.A. (PGE GiEK) – Poland
Technische Universitat Berlin (TUB) – Germany
Industrial partners: PPC and PGE GiEK.
Duration of the project:
01.09.2021 - 31.08.2024
Project description:
The planned shutdown of brown coal mining in Europe requires innovative and economic strategies for supporting coal regions in transition. The main goal of project ATLANTIS is to assess the possibilities of using decommissioned open-pit brown coal mines for establishing hybrid pumped hydroelectric storage systems (HPHS). Analyses and studies as part of the project will concern two European open-pit brown coal mines: in Poland (Bełchatów) and in Greece (Amyntaio-Ptolemais). Using the existing geotechnical infrastructure of the mines to store surplus electricity from renewable sources conforms with the strategy of the European Green Deal. Implementing such solutions will contribute to the stabilisation of the regional job market and will increase the security of electricity delivery.
Project objectives:
The main objective of project ATLANTIS is to prepare a technical and economic feasibility study for HPHS siting in open-pit mines.
Head of the project in GIG :